Time for the honest truth, I love Dessert! Did I just say that, wow. Its true I love baking, cooking or making food in general but there is something so special about dessert. It the cherry on top of the banana split, it just finishes everything off. And it taste amazing.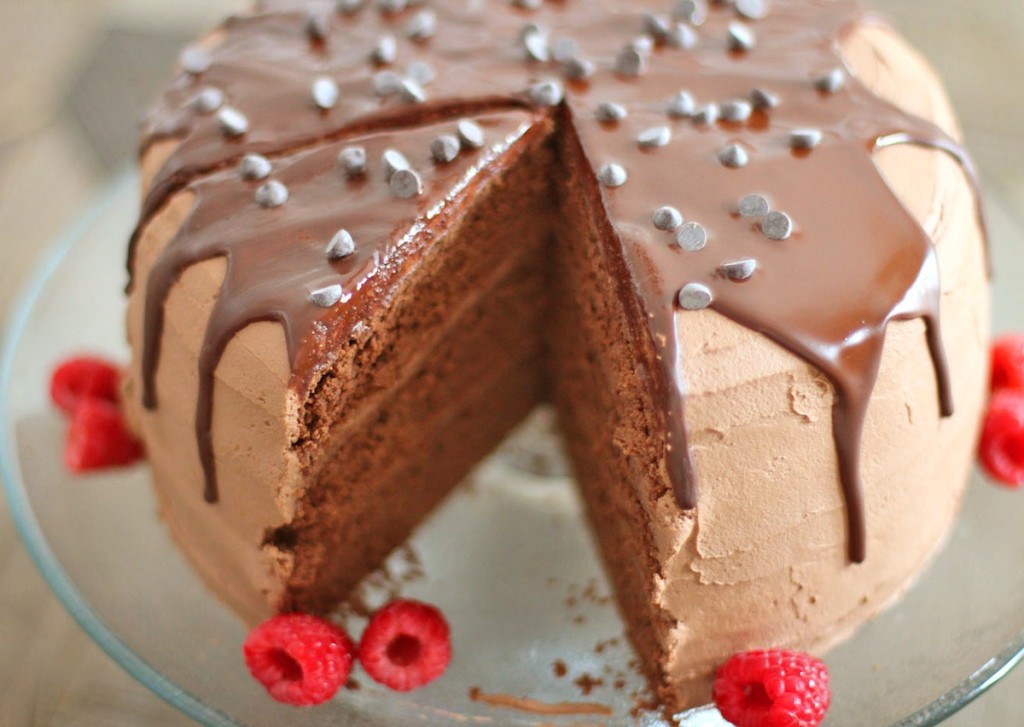 So I just discovered this amazing healthy dessert blog and I'm seriously obsessed. It was so good and all the recipes so well done I just had to share it with you all. Remember everything in moderation but that includes dessert and when its actually good for you. Well it doesn't get much better than that.
This is the first dessert blog that I really love all the recipes I looked at and there are so many options. I hope you all enjoy it as much as I did. Keep your eye's open on my blog as well for an up coming healthy dessert recipe I'm going to be making for my birthday! Follow this blog so you don't miss it.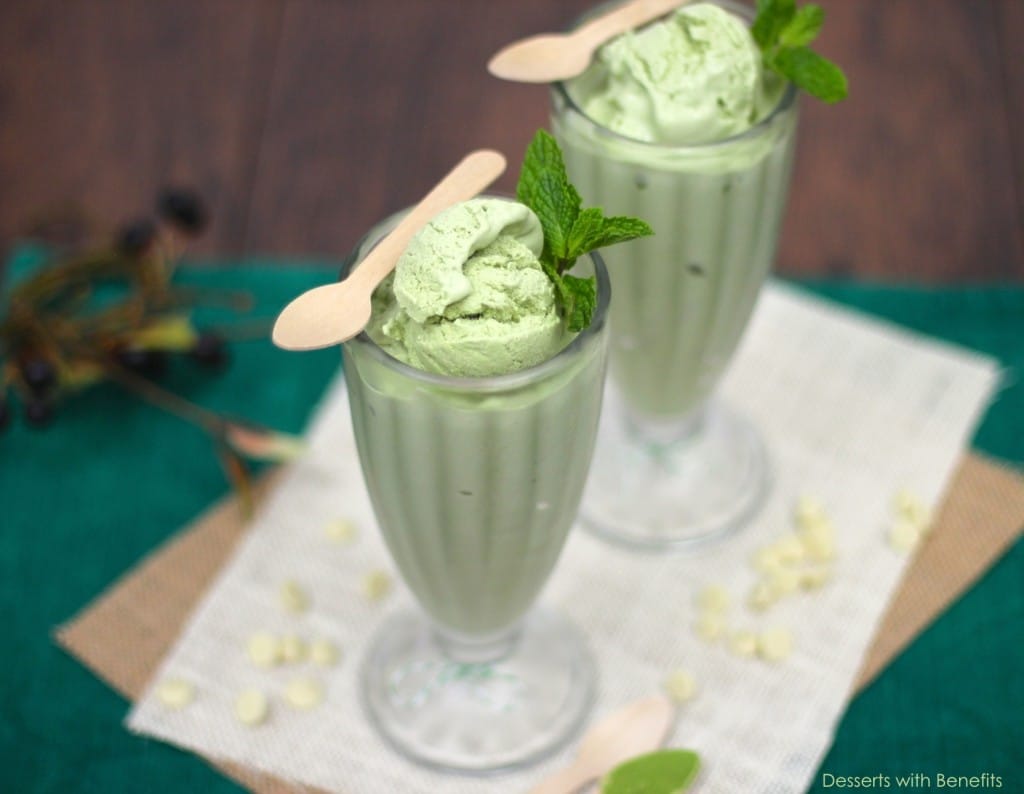 Here is the blog:
http://dessertswithbenefits.com/
Enjoy and Have a Beautiful Day.